Having equipped thousands of packs of caps, dispensers and easy open systems is not enough: new difficulties oppress us and must be overcome.
Luca De Nardo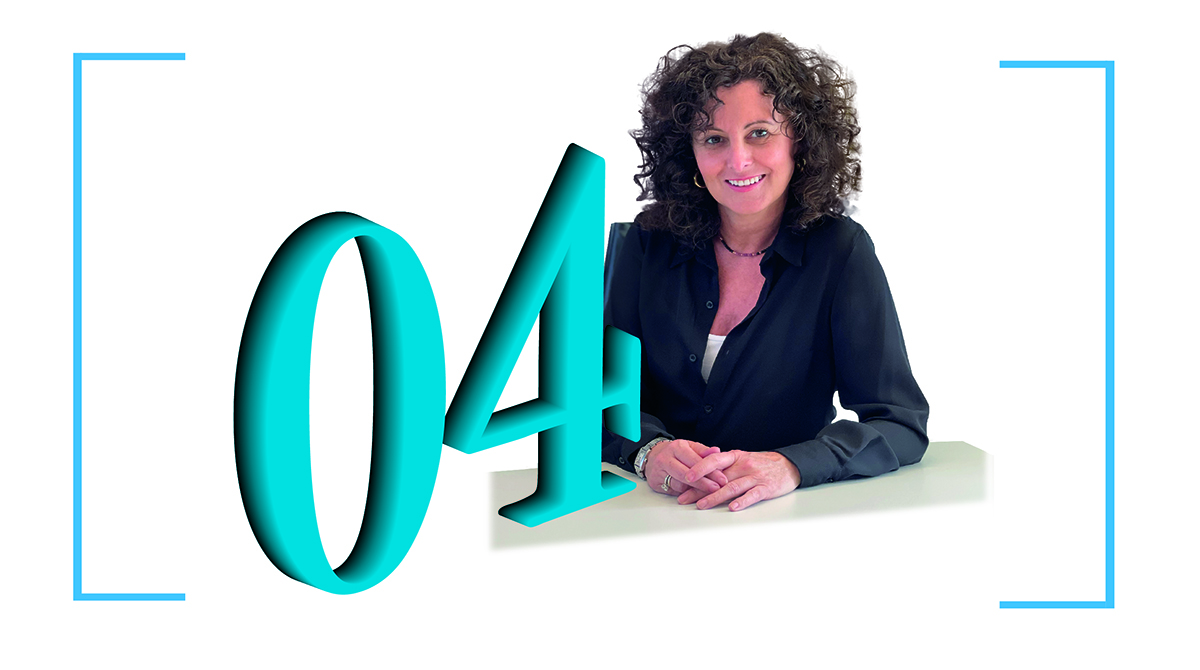 April 19, 2021
'Every consumer has the right to be able to approach, understand and use a product, in a simple and intuitive way': This is the meaning of Value n. 4 of the Ethics Packaging Charter, the programmatic document underlying the activities of the homonymous Foundation which, under the guidance of Anna Paola Cavanna, has been developing tools for sharing, information and comparison between operators since May last year. Packaging a resource, and not an obstacle, in the journey towards environmental and social sustainability that involves businesses and citizens-consumers.
"The hard metal cans to open, the tabs that remained in our hands, the envelopes that tore and could not be closed have disappeared – underlines the president Anna Paola Cavanna – The can opener has disappeared from the drawer of all kitchens. So, today we take peelable trays, easy open, resealable packs for granted! But if yesterday the packaging industry had an interest in developing accessibility for marketing reasons, today it also has a duty, especially for a matter of sustainability. "
The increase in the elderly population, the numerical reduction of family members, disability increasingly at the center of each project, the spread of a single product in different cultural and geographical contexts, are the four factors that put usability at the center. as well as marketing in the 70s and 80s.
"Design for all is a feature that appeals to everyone, not just the more fragile categories; all the studies in this field show it – the President specifies – The task of the Carta Etica del Packaging Foundation is to put this value back at the center of every project and to ensure that, in addition to improving the manual use, it also improves what the experts call ' semantics': how many times do we come across forms, graphic languages, invitations to grasp or to open up that create misunderstandings? How often are consumers forced to read or ask to understand what material it is made of? Why is it often forced to seek priority information, to interpret, to decode? Is this the packaging of the third millennium? "
Immediacy is a prerequisite for an object of service, packaging, with which one comes into contact 30-40 times a day: a sort of moral duty. "Perhaps we think that simplicity is not always a sustainable cost – underlines Anna Paola Cavanna – But the history of packaging proves the opposite: every innovation, every improvement has been acquired and recognized as an economic value by every consumer, who would not be willing to return. back."
https://www.compacknews.news/it/news/2021/la-semplicita-duso-un-impegno-etico/