Only cosmetics require packaging with strong aesthetic requirements? Who says that?
The Ethical Packaging Charter Foundation seeks 'ambassadors': companies and entrepreneurs who wish to spread the culture of packaging according to the Ethical Packaging Charter, with the aim of making businesses, technologies and professionalism of the supply chain attractive and enhancing the functional beauty of packaging.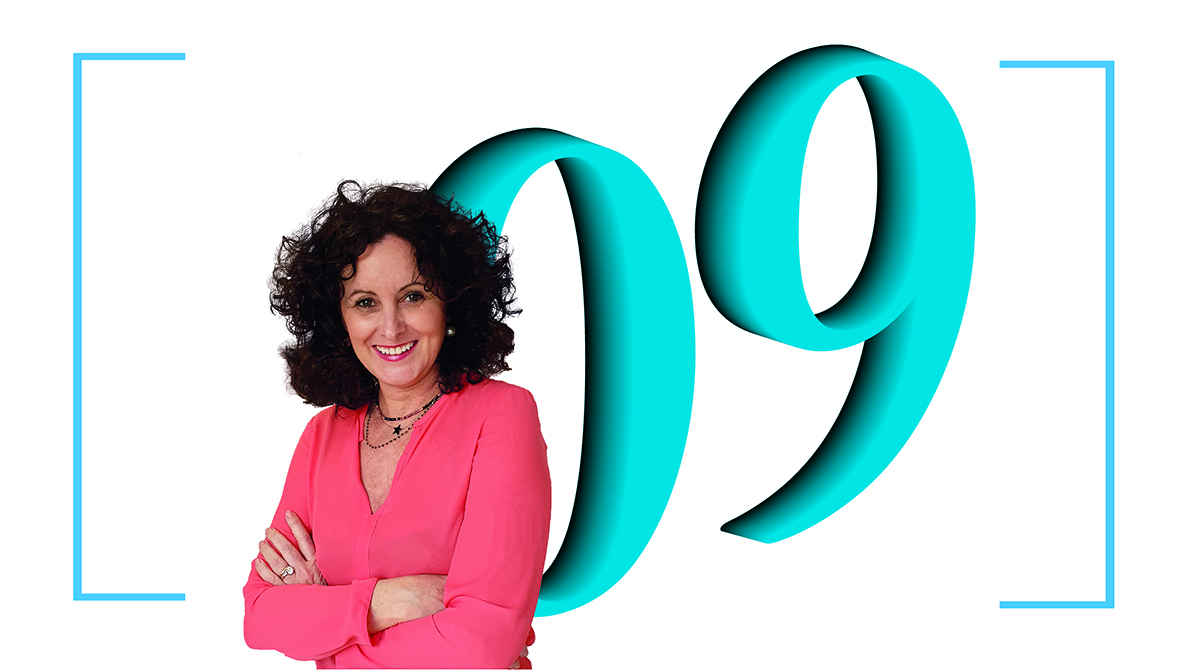 March 15, 2021
"Last week I presented Value 10, being sustainable: the need for packaging to be designed in a holistic way: balanced with the product and its ways of use, to optimize the overall environmental performance – says Anna Paola Cavanna, President of the Foundation – The value 9, being educational, presupposes that those who design and choose it give it an active and proactive role, capable of inducing behaviour and changes. "
The issue of environmental labelling is highly topical, a rule introduced in a hasty and cryptic way to the point that the focus has shifted from providing useful information to the virtuous behaviour of citizens in the recycling phase to the fear of sanctions for businesses.
"Packaging must not only inform what prevailing material or how many materials it is made of – underlines Anna Paola Cavanna – but ensure that information becomes action: it must help operators and consumers to choose the right option in a few seconds. In the struggle to transpose the EU directive on environmental labelling, there has not been time, for example, to consider how simple it is now even for citizens to use a smartphone to discover a product, its values, its purpose. Life through digital labels. "
For decades, being ephemeral, disposable, added to the product has greatly affected the perception of packaging at the end of its life and its aesthetic result: a worthless waste. Today this is no longer the case: environmental emergencies on the one hand and the recycling industry on the other give materials a value as raw materials.
But the educational role of packaging is not only environmental: "If it is true that it is a media, like the mass media, it has a responsibility in educating about beauty – warns the President of Ethical Foundation Charter – A beauty that is not necessarily proportional to costs. That beauty that increases the quality of life, through the objects we surround ourselves with every day and that leads to different behaviours in relation to both packaging at the end of life and the use of the product. "
Becoming an ambassador of the Ethical Packaging paper means sharing a common commitment with other companies in the supply chain, being a team and networking on shared objectives also on this value.
https://www.compacknews.news/it/news/2021/promotori-di-bellezza/