July 12, Sapienza University, Faculty of Economics, Aula Acquario.
15 students, 14 innovative projects inspired by the Packaging Ethical Charter.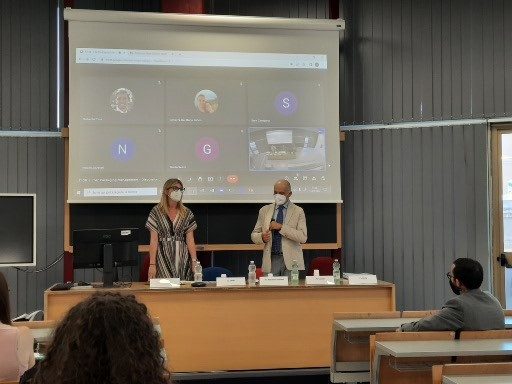 Rome, July 12, 2022
Sapienza University, Faculty of Economics, Sala Acquario.
In the presence of Alessandra Fazio, President of the Packaging Ethical Charter Foundation, and Professor Maurizio Boccacci Mariani, Full Professor of Merchandise Sciences of the Sapienza Management Department and Course Director, the presentation day of the 14 projects proposed by the 15 students of the Advanced Training Course in Packaging Management took place.
The morning opened with the speach of Alessandra Fazio, who underlined the strategic importance of the CAF in order to reduce the gap between the academic world and companies and prepare managerial and managerial figures prepared both in the administrative and management fields, technical and regulatory. Subsequently, Professor Maurizio Boccacci Mariani underlined the uniqueness of the two 'souls' – operational and academic – that permeate the course thus offering a complete training, of a technical, but also and above all economic cut.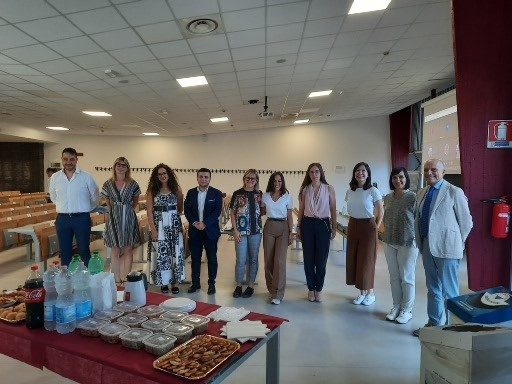 The day took place with a mixed formula in presence and remotely due to the inability of some graduates to travel to Rome.
The 14 projects presented by the 15 pupils were inspired by one or more values ​​of the Packaging Ethics Charter and offered solutions to current problems. All projects will be published on the Foundation's website in the "dissemination" section.